The year in design, 2010
Comments: +
January 5 2011
As we enter a new year, we have taken a moment to look back over our most memorable features of 2010.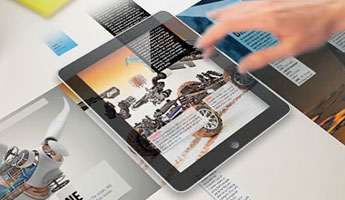 The iPad is here
Apple introduces its "magical and revolutionary" device, a look back at our response to the announcement and our first impressions. So, has it changed our lives or saved the publishing industry?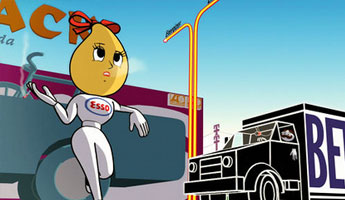 And the Oscar goes to…
In March, we took a look at the five animated shorts nominated for an Academy Award. Logorama, an animation formed entirely of popular brand logos took home the little gold man.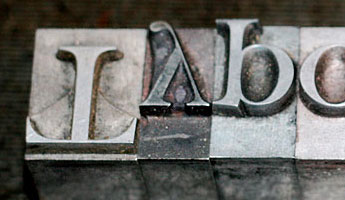 Know your type
Continuing our 'Know your type' series, we looked into the origins of the iconic typefaces Cheltenham and Baskerville. Let us know which typefaces you'd like to see profiled in 2011!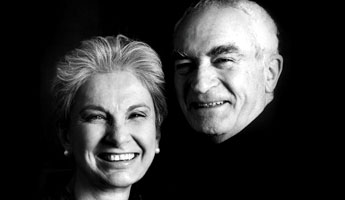 Design love
In our Design Love series, we talked to five couples who live and work together: David Heasty & Stefanie Weigler, Jake & Pum Lefebur, Jessi Arrington & Creighton Mershon, Jennifer Wagner & Nico Schweizer, and Massimo & Lella Vignelli.
Now and then
Part of our 'Now and then' series, we looked into the history of razors. Two centuries (and five blades) later, are razors any better today?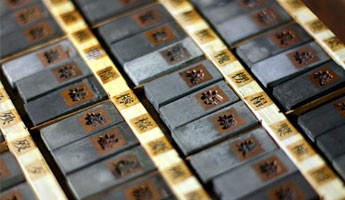 The end of an era
We visited one of the last remaining letterpress shops in Hong Kong to understand how Chinese movable type has become obsolete. Stateside, a documentary film on wood type printing is released.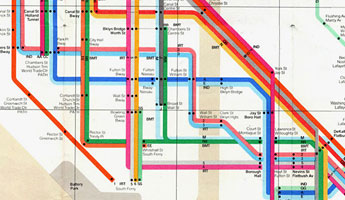 The design behind New York's subway
New York City unveiled a new subway map in 2010, prompting us to take a look at the evolution and design of city's subway map. We also spoke with type historian Paul Shaw on Helvetica and the New York City subway signage.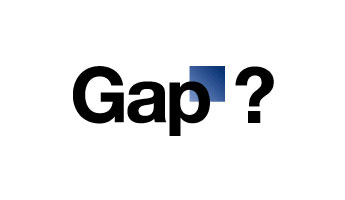 "We're bringing back the Blue Box tonight"
Gap, one of America's most recognizable clothing brands, wins the prize for shortest-lived logo redesign of 2010.

Thanks for reading idsgn, stay tuned for even more in 2011!
---
Also see: