Animated shorts at the Academy Awards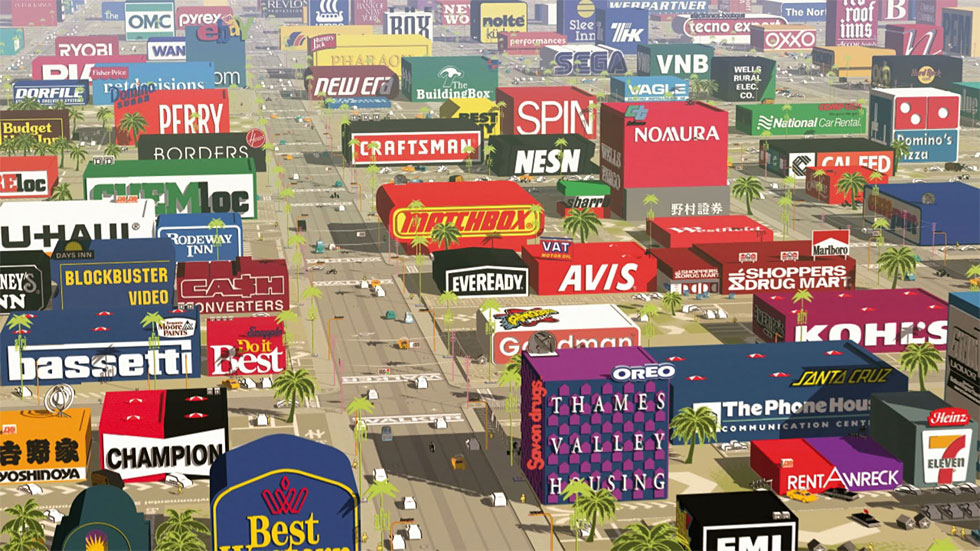 The red carpet will roll out for the 82nd Annual Academy Awards this Sunday. While film critics are busy buzzing about Avatar and Sandra Bullock, it's the animated short films that really caught our attention this year.
We recently had a chance to catch a screening of the animated shorts, here's a brief rundown on the five that are up for an Oscar in 2010.
French Roast
France, 8 min, Director: Fabrice O. Joubert
Set in a fancy Parisian Café, French Roast revolves around an uptight businessman who realizes he has lost his wallet when it comes time to pay the check. Passing time while he thinks of a plan, he orders coffee after coffee. The short is extremely well animated with a touching ending, but even at only eight minutes it came off feeling a bit drawn out.
Watch the film in full above.
Granny O'Grimm's Sleeping Beauty
Ireland, 6 min, Director: Nicky Phelan and Darragh O'Connell
Granny O'Grimm is a seemingly sweet old lady that goes from sweet to completely insane as she tells her version of Sleeping Beauty to her terrified granddaughter. The film provides an interesting mix of 2D and 3D animation, but it's the humor by far that really makes this short one of the most enjoyable.
Watch the film in full above.
The Lady and the Reaper (La Dama y la Muerte)
Spain, 8 min, Director: Javier Recio Gracia
In The Lady and the Reaper, an old lady quietly lives alone on her farm, waiting to be reunited with her late husband. When her time finally comes, it seems somebody it out to ruin it for her. It's a sad and touching story, but with its comedic twist you can expect more laughs than tears. Interestingly, this film (and also French Roast) gets away with a complete lack of spoken dialog without feeling like it's missing anything.
Watch the film in full above.
Logorama
France, 16 min, Directors: Franςois Alaux, Hervé de Crécy, Ludovic Houplain
From the French collective H5, Logorama stands out for its unique rotoscope animation formed entirely out of iconic brand logos. The Michelin Man and Mr. Peanut walk the street, Evian mountains fill the backdrop, and wings of the Bently and Aston Martin logos take flight as birds. It's a smart concept that makes a bold statement about product placement and anti-consumerism, but the film unfortunately falls apart when the juvenile dialog kicks in.
Preview shown above, watch the film in full at Garage TV.
Wallace & Gromit: A Matter of Loaf and Death
UK, 30 min, Director: Nick Park
In this Wallace & Gromit short, the duo have started a new bread baking business. While business is booming, the film soon changes pace after a dozen local bakers mysteriously disappear. At 30 minutes, this short is the longest of the bunch, yet among the most entertaining. If you've seen any Wallace & Gromit films, you pretty much know what to expect here, but it's nice to see something different in a pile of 3D animation.
Trailer shown above.
---
So which film should win the Oscar? Logorama would win hands down if we were judging solely on the visuals. But overall, we're hoping Granny O'Grimm takes home the little gold man (she needs some cheering up).
A screening of these short films are currently playing at the IFC Center in New York, check Shorts International for showtimes near you.
UPDATE: Logorama wins the Oscar for Best Animated Short (March 7, 2010).