Remembering Hillman Curtis
Comments: +
April 20 2012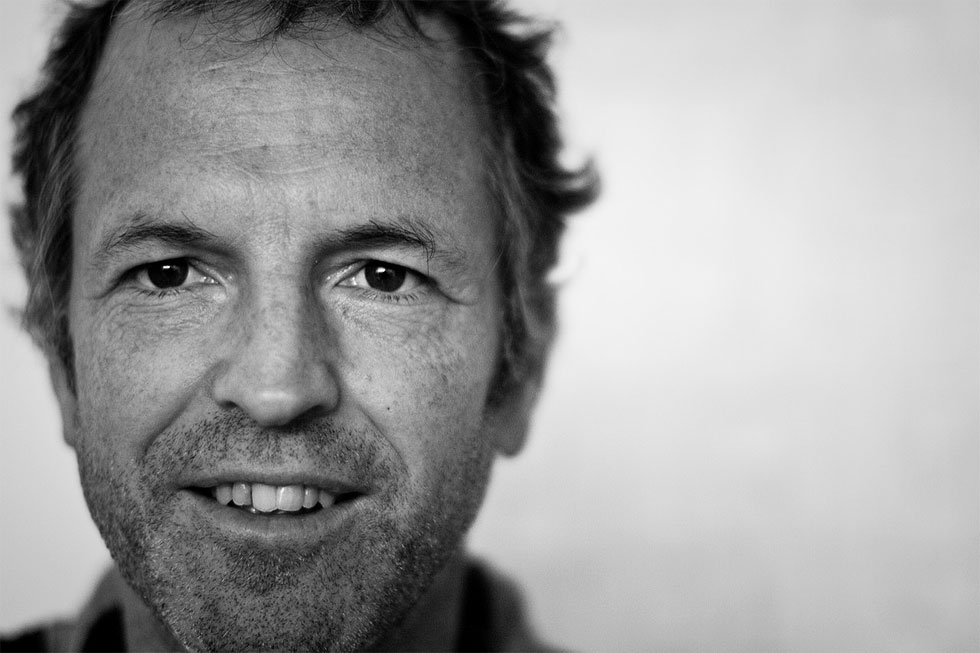 The creative community loses a multi-talented inspiration.
Designer, author, and filmmaker Hillman Curtis sadly passed away on April 18th after a three year battle with cancer. At only 51, Curtis leaves behind an impressive body of work which includes numerous award-winning short films and the feature-length film Ride, Rise, Road about David Byrne and Brian Eno.
Curtis is perhaps best known for his popular Artist Series, which was ongoing from 2005 and featured designers like Milton Glaser, Paula Scher, and David Carson.
His latest project, The Happy Film, is a feature-length film loosely based on designer Stefan Sagmeister's book Things I Have Learned in My Life So Far. It was in production at the time of his death.
Fellow designer and friend Joshua Davis reflected on the loss yesterday:
Hillman deeply loved his work, all of it—film directing, graphic design, all aspects of new media—and he especially loved his talented mentors, friends and students in these fields. His favorite topic was inspiration and he made sure to surround himself with it and find it in everything—his colleagues, his family, New York City, art, film and all of you.

—Joshua Davis posting on hillmancurtis.com
I first learned about Hillman Curtis in 2000 with his book Flash Web Design. The book went on to sell over 90,000 copies and helped change the face of design on the web. Shortly after, Curtis gave up Flash to discover new challenges.
Hillman Curtis' work inspired me deeply. His unique and visionary approach to design and storytelling helped motivated me to pursue the career I enjoy today.
Curtis tells his story in his own words in a self-directed short film which appeared online yesterday, from Scott Santoro's upcoming Graphic Design Textbook: "If I look at myself and say what's my theme over the last nine years…it's reinvention. It's always been reinvention. As a rock musician starting up…that lead to graphic design through poster design, and that led to web design…and that led to filmmaking."
Hillman Curtis leaves us with this final advice:
Be prepared to reinvent yourself, be prepared to go out on a limb occasionally, and be prepared to do the things that you feel strongly about that maybe other people don't… For me what started out as a creative vacation…has become my life calling.