Ampersands for Haiti
Comments: +
February 12 2010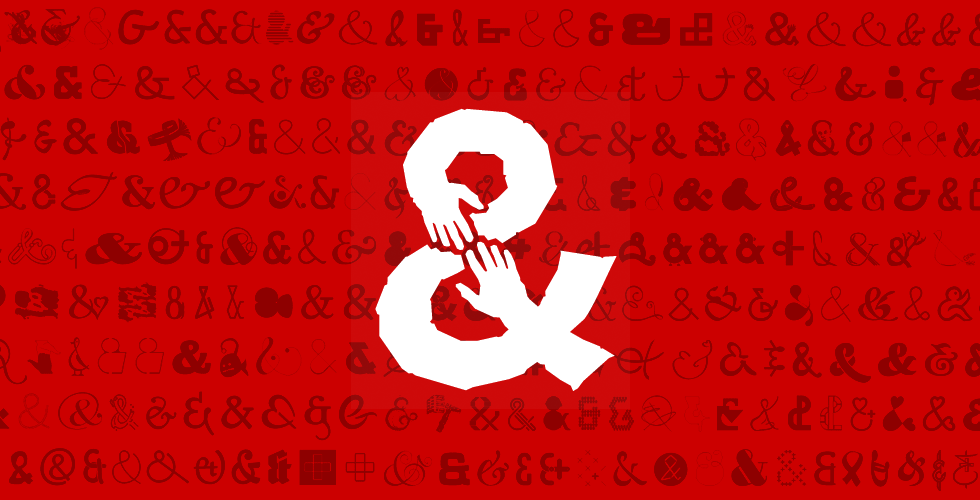 Type designers lend an ampersand to help Haiti.
The Society of Typographic Aficionados (SOTA) have recently announced their latest Font Aid benefit project. Working under the theme 'Coming Together,' hundreds of type designers have contributed an ampersand for a special benefit font, currently under development. All proceeds from the collaborative font will help Doctors Without Borders in their relief efforts following the recent disaster in Haiti.
Over 400 designers from 30 countries contributed to the project, including Alejandro Paul, Mark Simonson, Chank Diesel, and others.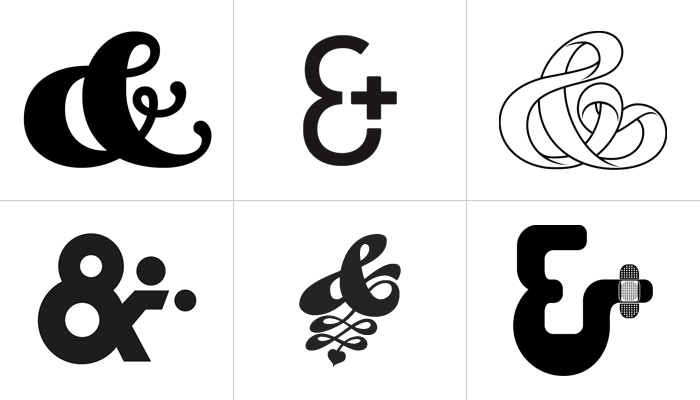 Above: Ampersands by Mark Simonson, Jos Buivenga, Dave Bailey, Erik Brandt, Alejandro Paul, and Brian Mueller
'Coming Together' is the fourth benefit in the Font Aid project, which was started in 1999 by Swedish type designer Claes Källarsson. Källarsson's benefit saw more than 25 type designers participating in a collaborative font which helped UNICEF provide aid to war and disaster refugees. Inspired by the efforts, SOTA became involved in Font Aid II following the September 11 attacks in 2001. Benefitting the victims of the tragedy, designers from over 20 countries contributed almost 100 question marks. Again in 2005, SOTA joined forces with Building Letters for Font Aid III, with more than 220 designers worldwide contributing over 400 glyphs for the Fleurons of Hope typeface.
Type designer Chank Diesel is currently compiling the Font Aid IV OpenType font which will soon be released through several distributors—we've seen announcements from MyFonts and AscenderFonts so far, but more to be expected.
Check out Typophile for more samples and a behind-the-scenes look at the font in progress.
UPDATE: The typeface is now available from Veer and AscenderFonts (also from FontShop and MyFonts sometime this week).