The year in design, 2011
Comments: +
January 6 2012
With 2012 upon us, we look back over our most memorable articles of last year.

Steve Jobs, 1955-2011
We wrote about Steve Jobs' impact on design and his collaboration with design legend Paul Rand on the NeXT brand. Little did we know he would pass away a few short days later at the age of 56.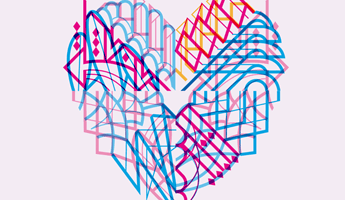 Following love
On Valentine's Day, we talked to Marian Bantjes on her fantastically complex, awe-inspiring work, and on following your heart as a designer over money.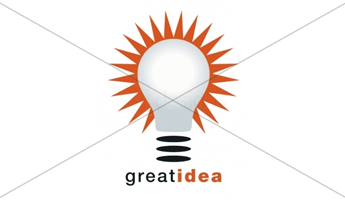 Crowdsourcing
Thomas Wilder examines why crowdsourced design websites like 99designs are devaluing our industry, while Josh Smith talks about the highs and lows of the design community.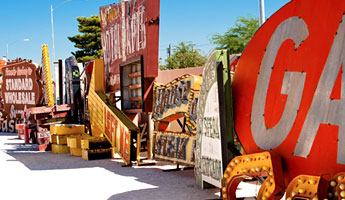 The Neon Boneyard
idsgn goes on the road and visits the typographer's oasis: the Neon Boneyard in Las Vegas, Nevada. It is here that onlookers can stand beneath a two story cursive signature, penned by Liberace himself.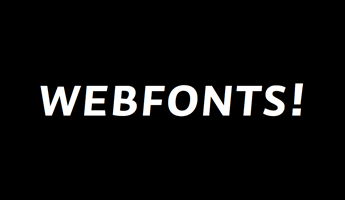 The (typographic) future is now
Thanks to our friends at Typekit and Underware (the designers behind our typeface Auto) we finally ditched sIFR (Flash text) in favor of glorious webfonts.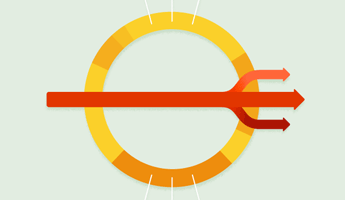 The good and evil of infographics
With the recent explosion of infographics, Josh Smith and Deroy Peraza discuss how these visualizations can sometimes be misleading.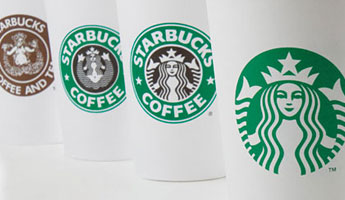 Brand discussions
We saw as the Starbucks brand evolved, and talked to Brand Thinking author Debbie Millman on the most important aspects of creating a brand.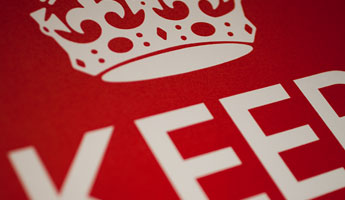 Keep calm and everything else
We looked at the origin and never-ending adaptations of "Keep Calm and Carry On", as well as color in the food industry, the history of Myriad, how macaroni is branded around the world, and the work of Design Machine.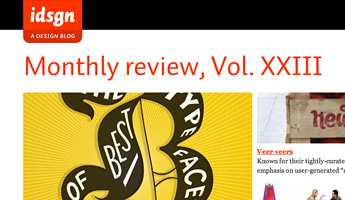 Monthly review
We published the 23rd edition in our Monthly Review series. To catch up on more happenings in the design world from 2011, peruse our archives.

Thanks for reading idsgn, here's to another great year in 2012!
---
Also see: