Fresh & hungry
Comments: +
January 23 2012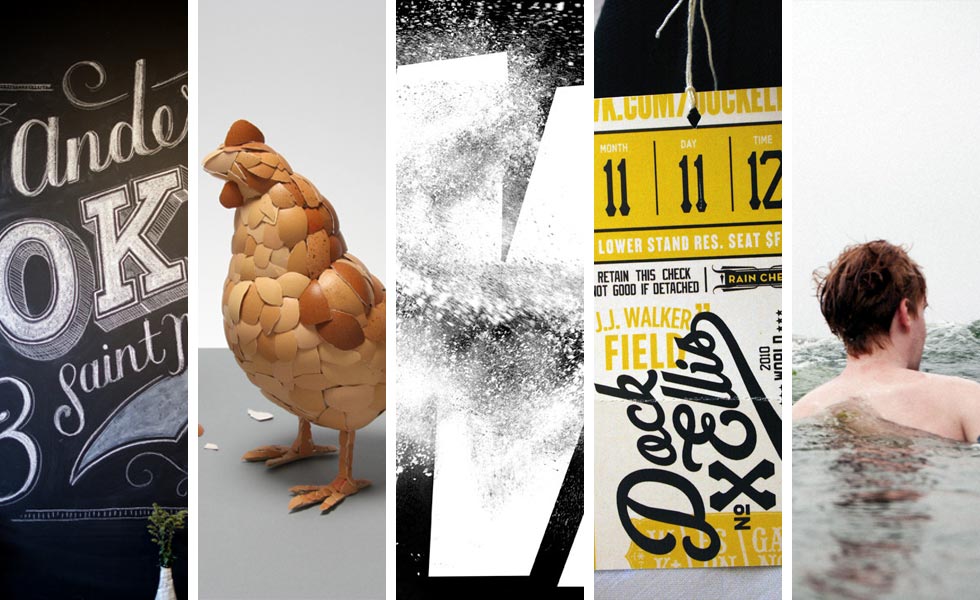 The world of design is expanding so quickly. I truly believe in the past 10 years it has grown in size and talent like never in the past.
The ADC Young Guns continue to be on the forefront of this evolution. Just take a look at the latest winners, such a diverse collection of talent. Designers using traditional skills in new ways, designers with very unique voices, many working at levels well beyond their years.  As always it is difficult to select just a few from this very talented class but I've chosen 5 of my favorites to find out a bit more about where they are coming from and where they are going.
Stayed tuned throughout the week for brief interviews with:
---
Chris Rubino is a New York City-based artist/designer whose work has been exhibited in Europe, Japan, Hong Kong and the U.S. He likes to spend his vacations in the desert and has been in a number of motorcycle accidents. He is currently a board member of AIGA/NY. Visit his work at www.chrisrubino.com.
---
Also see: