Typo/graphic Posters
Comments: +
December 8 2009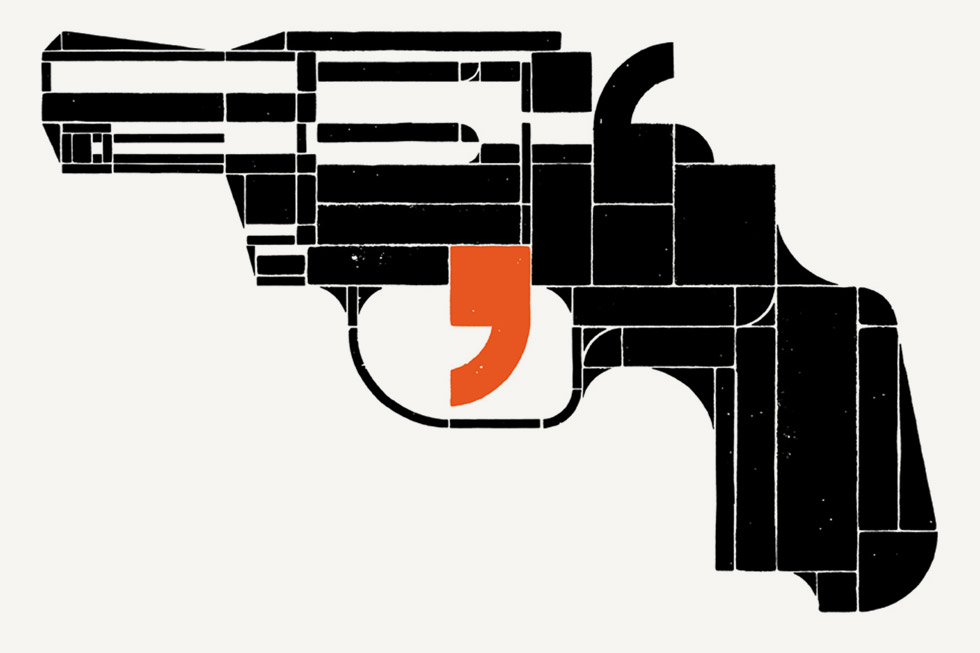 From Brazilian graphic designer Andre Felipe, Typo/graphic Posters is an online art gallery for the typography-obsessed.
Bursting with typographic goodness, the Typo/graphic Posters project has just been relaunched. The site features posters from over 300 designers and agencies around the world, curated for their strong "typographical and graphical content."
Our goal is to be a timeless source for studies, inspiration and promotion of good design through poster culture and cultivation of typography and pure forms of design.


We believe that quality is generated by consuming quality.
With a newly redesigned interface, you can even zoom in and view work up close and personal—a nice feature typically lacking in online galleries. While a few kinks are still being worked out in the new version, its worth spending some time browsing around.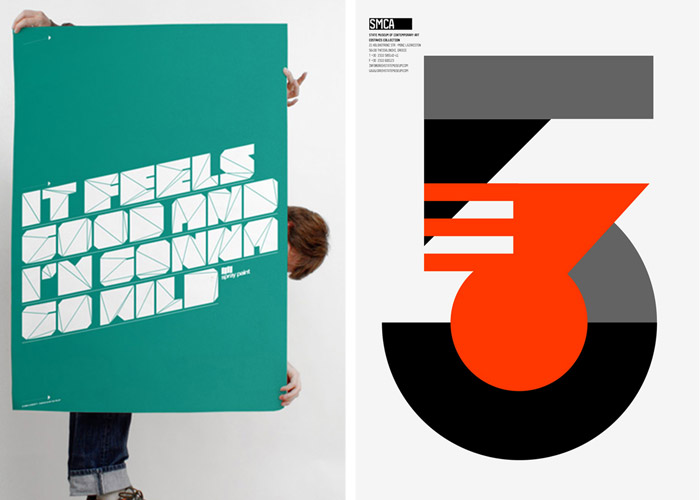 Via Graphik, Germany (left); Adam Towle, Netherlands (right).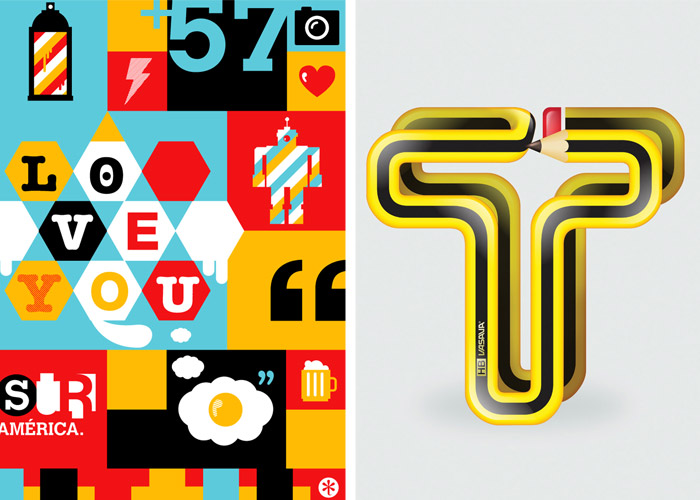 Typozon, Columbia (left); Vasava, Spain (right).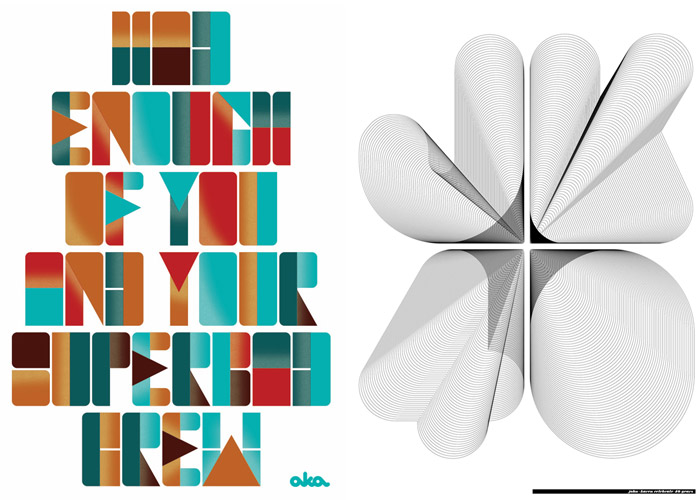 Steven Bonner, Scotland (left); Joe Shouldice, USA (right).
View more from the project at typographicposters.com.