Time Piece
Comments: +
August 11 2011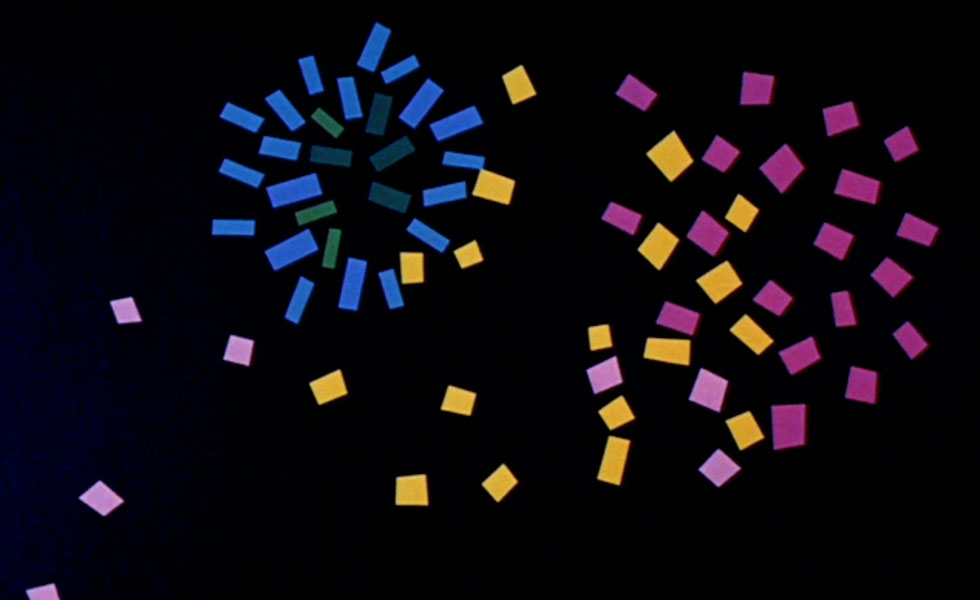 There's more to Jim Henson than Kermit the Frog.
Recently I had the opportunity to see Jim Henson's Fantastic World, a new exhibit at New York's Museum of the Moving Image. Not surprising, the exhibit is heavily Muppet focused, but it doesn't end there. The exhibit spans Henson's entire career from early sketches to his pioneering television work.
Among the many classics, one piece really stood out to me: a short film from 1965 titled Time Piece. Produced, written, directed by, and starring Jim Henson himself, the short experimental film was very much a personal side project. Beginning in the spring of 1964, nearly ten years after the introduction of the Muppets, Henson filmed the short through weekend and late nights between commercial projects and Muppet appearances.
Video: except from Henson's Time Piece
Running less than nine minutes, the film mixes live action with rapid montage cutting and stop motion animation. As the original press release stated, "Time Piece is the story of Everyman, frustrated by the typical tasks of a typical day." With a rhythmic soundtrack and visual clock motif, the film follows follows a nameless man through mundane daily activities intercut with surreal fantasy and pop-culture references.
The film's only dialog is a repeating cry of "Help!" from Henson, who can't help but sound like his Kermit the Frog counterpart.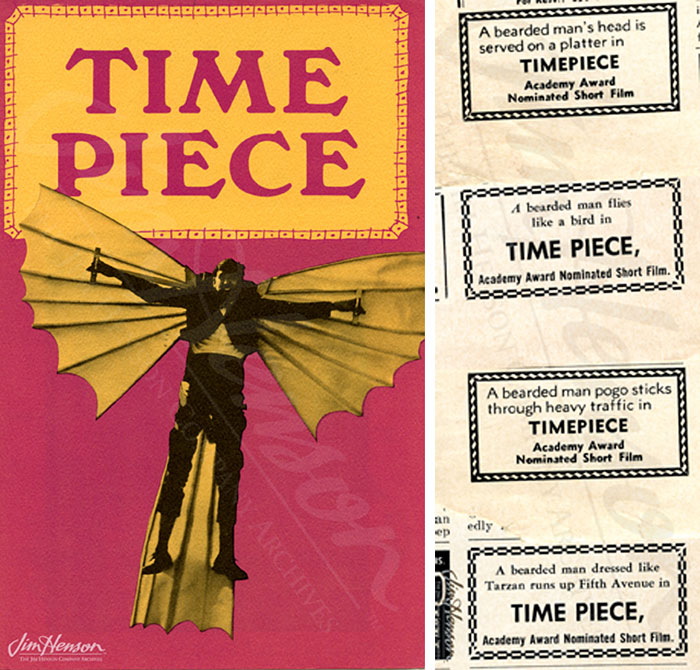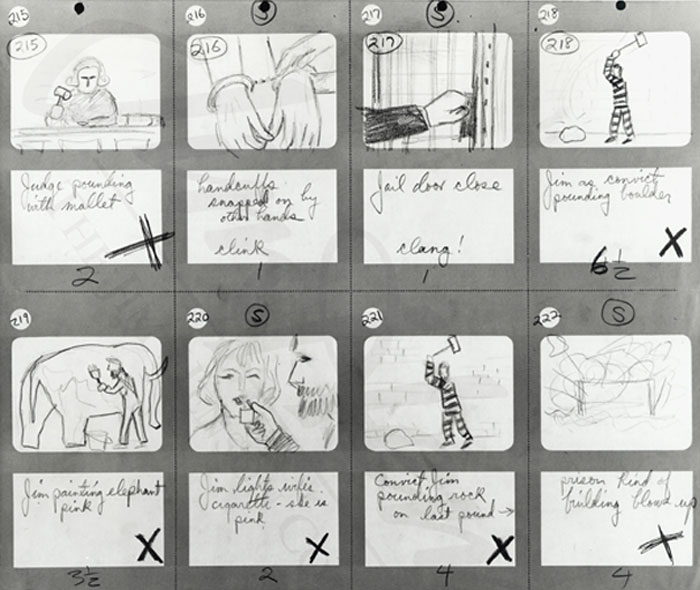 Henson premiered the film at the Museum of Modern Art in May 1965. It was distributed theatrically along with the French feature, A Man and A Woman. In 1966, the film was nominated for an Academy Award for best short film. Although it did not win, the film won a number of festival awards and was a mainstay in college film courses for years. It was also a personal success for Henson.
When Jim's film Time Piece was nominated for an Oscar in 1966, it was satisfying recognition for a very personal project that stood outside the Muppet work he was known for on national television. The honor underlined the importance of the parallel career Jim pursued throughout the 1960s as an experimental filmmaker. Along with his Muppet guest appearances, commercials, and fairytale television specials, Jim was continuously working on a variety of live action, animated and theater concepts exploring human psychology, the relationship between images and music, new technologies and modern society. Though just 8 ½ minutes long, Time Piece is probably the best known of these projects and provides a window into Jim's visual thinking at that time.
Video: a behind-the-scenes look at Time Piece with Jane Henson, Frank Oz, and Jerry Juhl
If you haven't seen it, take a few minutes and watch Time Piece in its entirety on iTunes (it's well worth the $1.99).
Jim Henson's Fantasic World is on display at the Museum of the Moving Image in New York until January 16, 2012.