Looking back, thinking ahead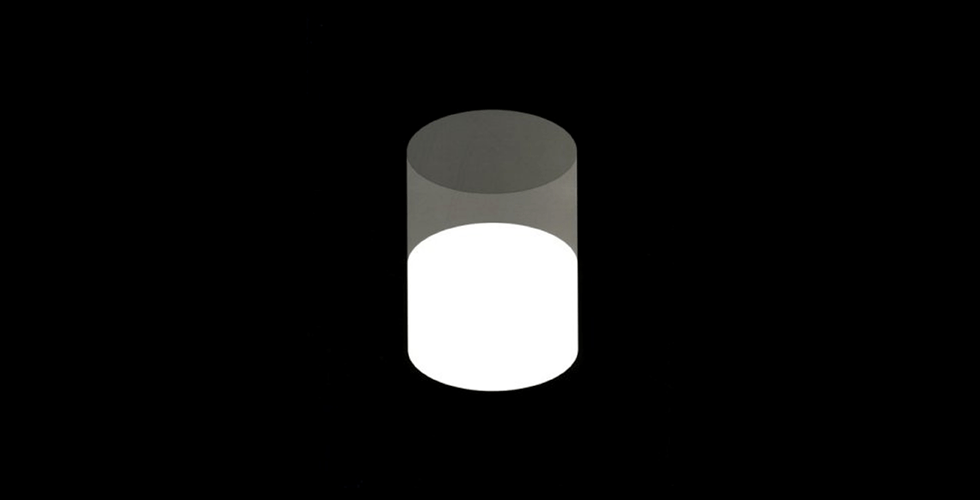 Design studios are like restaurants in New York City, every day one opens while another one closes its doors.
To succeed in our industry a studio's work must be fresh, relevant and important. Alexander Gelman's Design Machine was one of those studios. Started in 1996 and closed in 2005, Design Machine was able to make an enormous impact on the New York design scene in an incredibly brief timespan.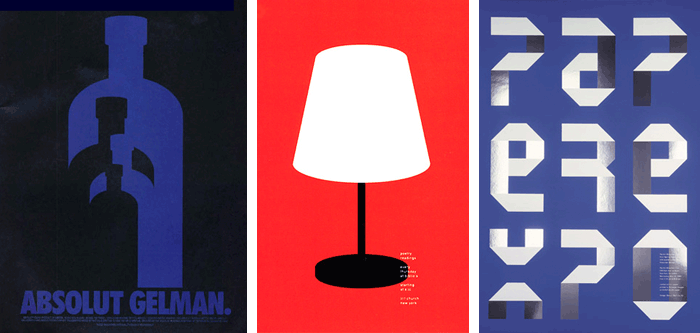 Gelman created a process and vernacular entitled 'subtraction.' Subtraction is stripping a design down to it's essence, while effectively communicating an idea. As Gelman further explains in a 2003 Graphis article subtraction is:
…based not on the way something looks but mostly on the process of creating something when you eliminate unnecessary elements and steps. I've concluded that if I can send a clear message in the fastest way and it stands on its own and communicates the idea, then that's enough. I've achieved my goal.
Ten years later Design Machine's work feels fresh aesthetically and rationally clear. Their idea driven work communicates effectively and rivals any modern studio's work. Their projects challenge the norm, assaulting the viewer with unsuspecting simplicity in each design. They refuse clients, reject complacency, and tenaciously cut through to the target audience.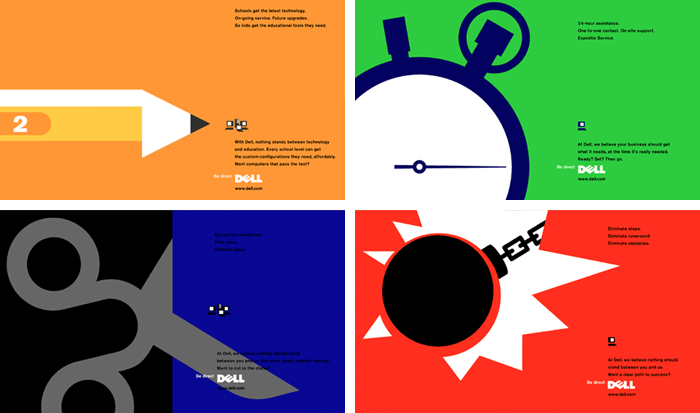 Their success came from a great belief in ideas, research, process, and execution. Gelman and his employees lived and breathed the methods they preached to their clients. Clients like Absolut Vodka, Dell, Russell Simmons, MTV, and Swatch had all been beneficiaries of Gelman and his team's work.
Their work successfully communicated the ideas of Fortune 500 companies but also brought Gelman and his machinists countless industry awards. Gelman himself has accomplished and received almost every award available in design today.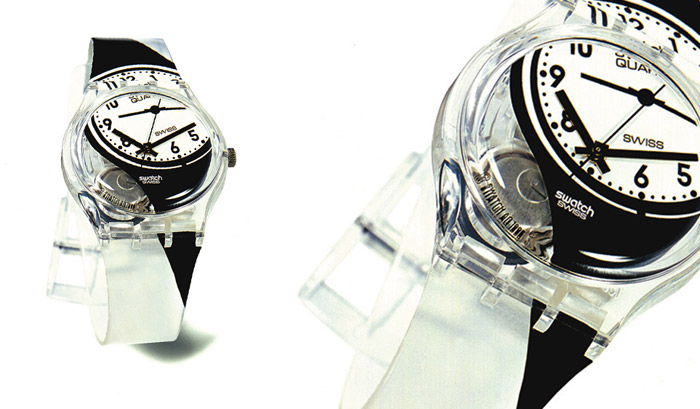 The simplicity, intelligence, and passion in Design Machine's work is what kept them relevant. Whether that involved shifting the face of a watch to create something entirely new or taking the vernacular of a 'sale' sign and applying it to their studio holiday card. In 2011 their work is still as exciting as when it was first introduced.
Good design makes us think and great design stays relevant. Design Machine's work achieved both with ease. Here's hoping more studios like Design Machine will push the envelope and keep inspiring long after they've closed their doors.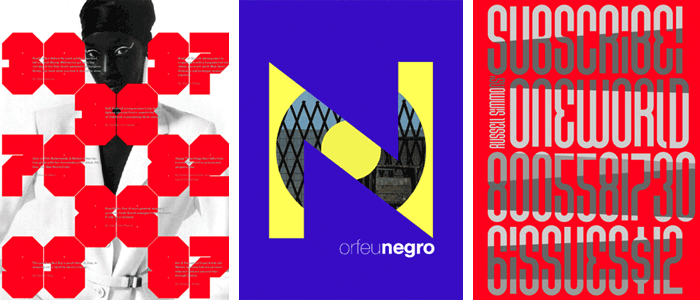 Design Machine closed its doors in 2005 when Gelman moved to Tokyo. However the company's website is still active, where anyone can relish in the simple beauty of their portfolio.
---
Thomas Wilder is a multidisciplinary designer living and working in New York City. He has worked with clients such as Kayak.com, Tiger Woods, and NYEHAUS. He graduated from Penn State University with a Bachelor of Design in Graphic Design. You can follow him at @ThomasWilder.