Design love: Triboro Design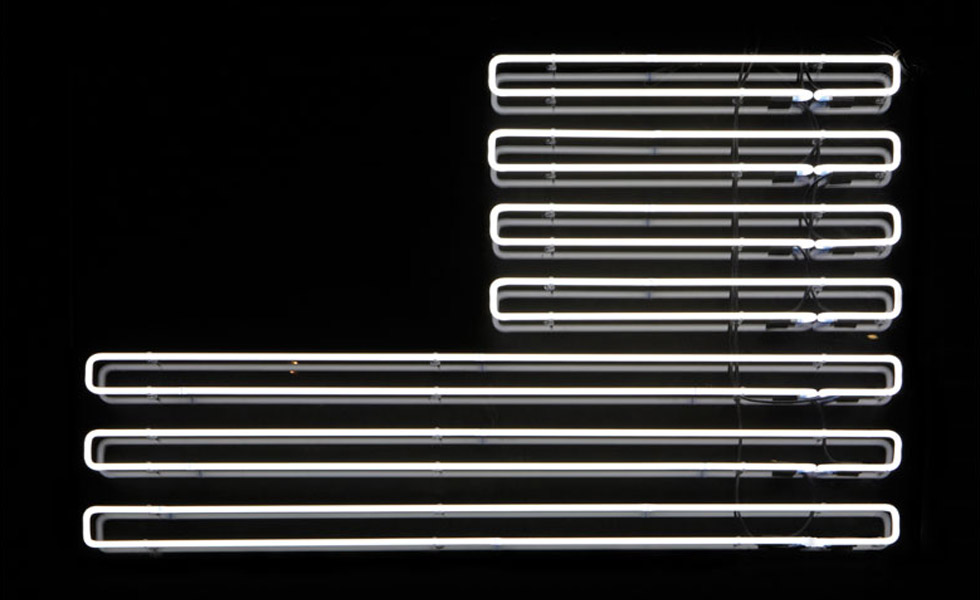 Triboro Design is a Brooklyn-based design studio run by the husband and wife team of David Heasty and Stefanie Weigler.
Most recently you might recognize Triboro for their one-color New York City Subway map, their branding of Justin Timberlake's new clothing line William Rast, or their beautiful experimental work entitled 'Leftovers.' As part of our Design Love series, we sat down with David and Stefanie to talk more about what it's like to have a work/life balance when, in reality, they are completely intertwined.
---
IDSGN: How did the two of you meet?
TRIBORO: We met through our mutual mentor, designer Alexander Gelman. We had both worked at his firm, Design Machine, at different periods but met at a party. We started dating almost immediately.
What made you decide to take your relationship to the next level and go into business together?
It was never really planned. Surprisingly, when we first got married the thought had never even occurred to us to work together. In 2007 Triboro, which had been an off-hours freelance practice, suddenly got very very busy. At first we thought one of us would handle the projects full time and the other would keep their full time job for increased security, but we gave up on this idea after about a month when it seemed that the business was healthy enough. In fact, the projects that started to come in were both very demanding and very interesting, so it made sense that we should work together. After that, the partnership worked so well we built our business model around it.

What are the best and worst parts of living and working together?
We are very fortunate that we work so well together and that we are able to spend so much time together each day. In some ways the traditional business/life structure seems backwards—spending 8-10 hours a day with people you may or may not get along with, while spending the margins of your life with loved ones.
We like that design is a forgiving profession when it comes to combining work/life balance. We know plenty of people who have maintained a design practice while raising kids at home. Technology has made this more possible, but there is something too about the nature of the work that allows for this flexibility. With our schedule we have the luxury to cook our meals, run errands easily or fit in exercise.
We hate the endless mass of meetings that occur in larger agencies. We are far more efficient and streamlined with our time than when we were both otherwise employed. While running your own business tends to eat into your personal time, the improved efficiency of our process tends to reward us with some free time back. Another time-saver relates to commuting—we now have at least another 1.5 to 2 hours each day since we have a live-work space.
A downside to our situation is that the exchange with people at an office can also be very inspiring--all the different personalities and experiences in one place converging. We find now that we get a lot of this inspiration from our client relationships. Another downside is that weekends and evenings are no longer sacred. We find ourselves working a lot.

How do you balance studio life and personal time?
It's out of balance. We tend to fit the personal life into and around the business. It becomes hard to separate the two. When we are very busy we may go long periods without proper breaks—the social life suffers and we forgo weekends. Other times we might find we have a slow week and decide to take a spontaneous vacations.
What makes a husband-and-wife design studio unique?
Most of the unique dynamics come out of a lack of any boundaries. There is no posturing or games played. We already know everything about each other. And there is no wasted energy on office politics. One common adage about marriage is that as a team you are better equipped to take on any challenge that the world throws at you. When you are also in business together this extends the benefits of the partnership to the other half of your life. The fact that we are there to support each gives us confidence when tackling difficult projects.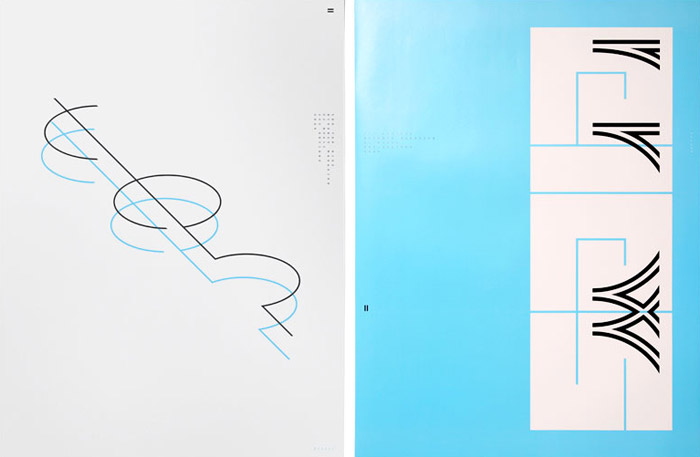 When you are also in business together this extends the benefits of the partnership to the other half of your life. The fact that we are there to support each gives us confidence when tackling difficult projects.
How long have you been married? How long have you been designing together?
We've been married 4 years and have been working together 3 years.
How do you manage disagreements in the workplace?
Business related disagreements are not really handled any differently from relationship disagreements. If conflicts arise we work together to fix them.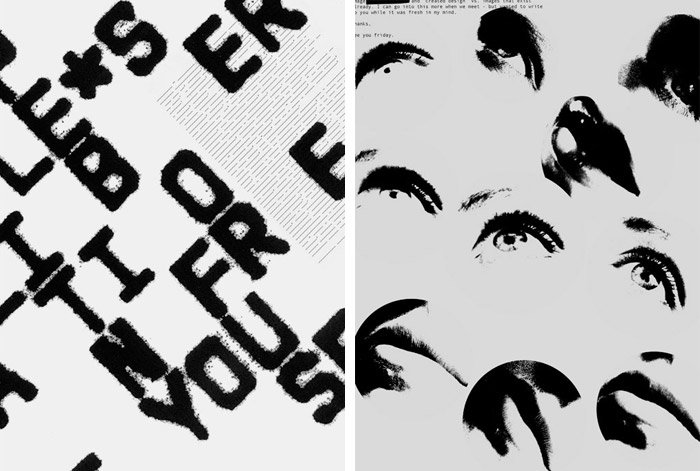 Did you ever think you would marry another designer?
It was not something we really thought about, but given that many of our friends and acquaintances are working in creative fields, it is not that surprising. It is hard to imagine a non-designer being as sympathetic to the demands of our business. We are both very passionate about design and want to devote a lot of energy to our projects. If we were married to non-designers either the work or our spouse would inevitably be short-changed on attention. At least in our situation we can share time while we are working.
Could you have married a bad designer, or a designer that didn't challenge you to be better?
In terms of the marriage this wouldn't matter. But if we were not so equally paired in our skills then the business partnership would be affected.
---
Also see: