Design for 99 cents
Comments: +
September 8 2009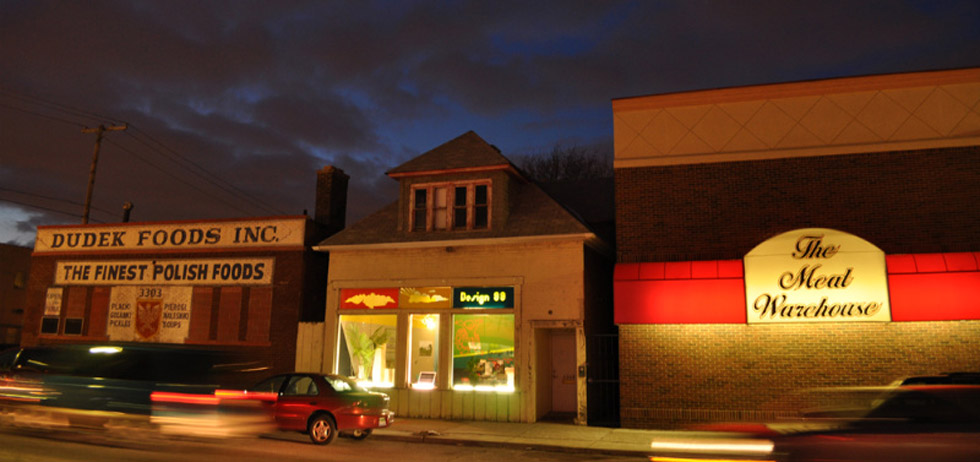 Inspired by the numerous dollar stores in its area, Design 99 is a retail design storefront—offering architectural design services for 99 cents per minute.
Created by husband and wife duo Gina Reichert and Mitch Cope, the Michigan-based concept store was created with the purpose of showcasing goods from local artists and designers. Part retail store, exhibition space, and architectural design firm, the company seeks to make contemporary design available to a wider public through the over-the-counter approach.
We believe that contemporary architecture and design is not reserved for a select audience. By locating our design practice within a retail storefront environment, we hope to create an open dialogue with the general public.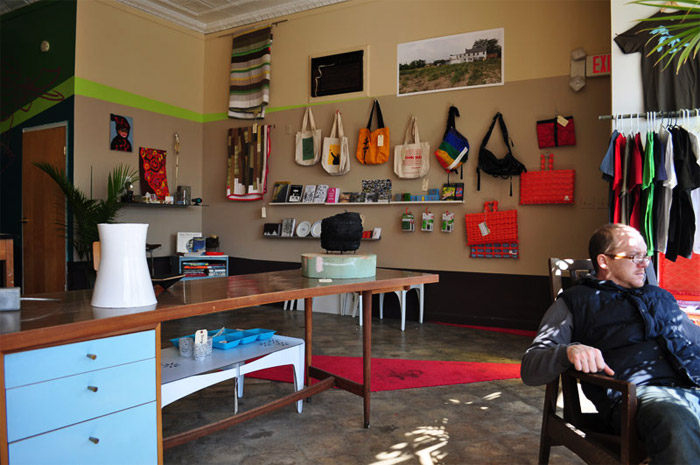 For more, visit Design 99's website.