Comic Sans? Comic Serif!
Comments: +
April 30 2009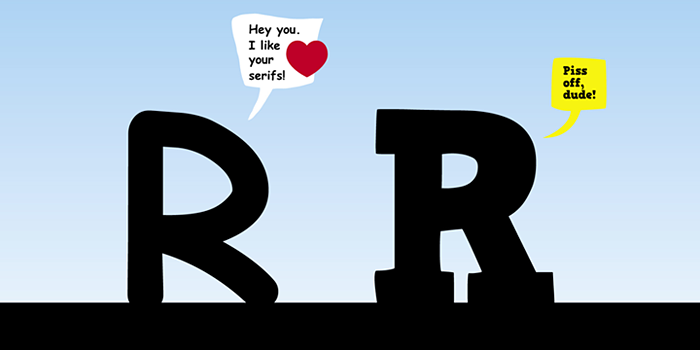 It's no secret most designers hate Comic Sans. But now, thanks to type designer Hannes von Döhren, we have a new (free) alternative called "HVD Comic Serif". Originally released in 2007, it now comes in a OpenType "Pro" version with an eastern, central and Western European language support.
The HVD Comic Serif should spread all over and make the world a little bit better.

-Hannes von Döhren, type designer

Download the font for free at MyFonts and check out the other offerings from HVD while you're at it (including some other nice freebees).

UPDATE: Some nice examples of Comic Serif in action: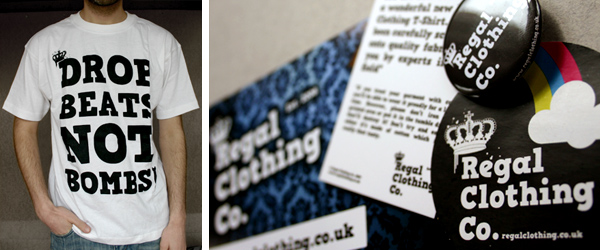 More action shots here.
via Design is Kinky