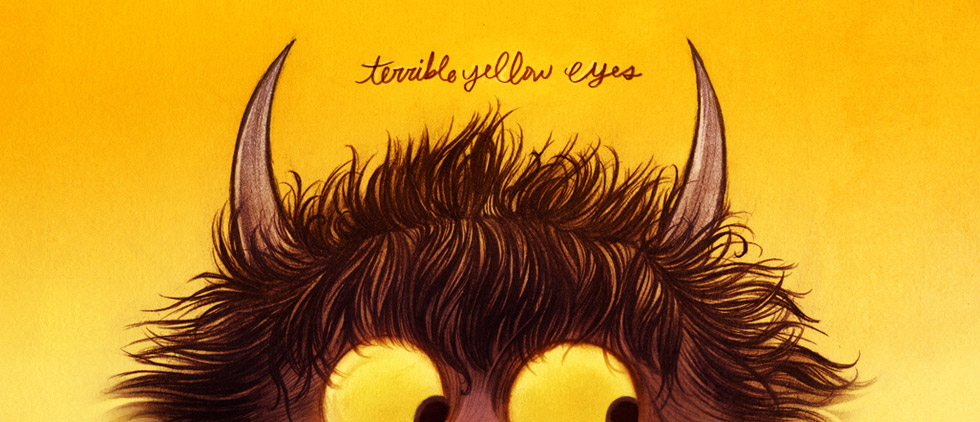 Leading up to this fall's big screen adaptation, there is growing interest in Maurice Sendak's classic book Where the Wild Things Are. With that comes Terrible Yellow Eyes, an online gallery of illustrations inspired by the beloved story.
The website, launched this May by artist Cory Godbey, features a growing collection of work from a wide range of contributing artists. The book has always been one of my favorites (President Obama too) so it is wonderful to see each artist's unique take on the highly imaginative world created and illustrated by Sendak himself in 1963.
Simply put, like a visual love letter to the book, with Terrible Yellow Eyes I am seeking to celebrate and promote the original masterwork by Maurice Sendak in the best way I know how—with pictures.

-Cory Godbey, Terrible Yellow Eyes
Here is a selection of some of the outstanding work featured on the site:
Jared Chapman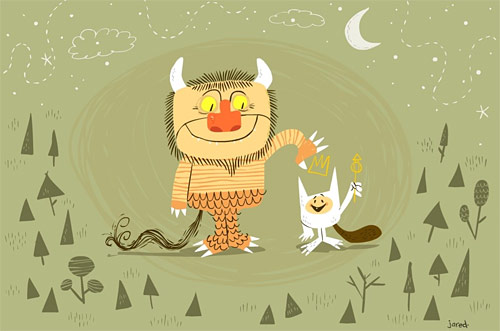 Ana Galvañ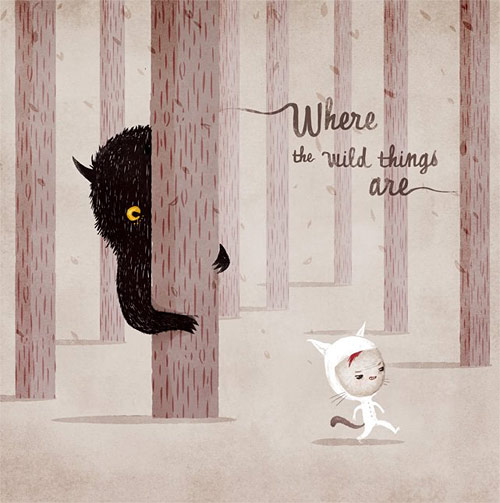 Mike Maihack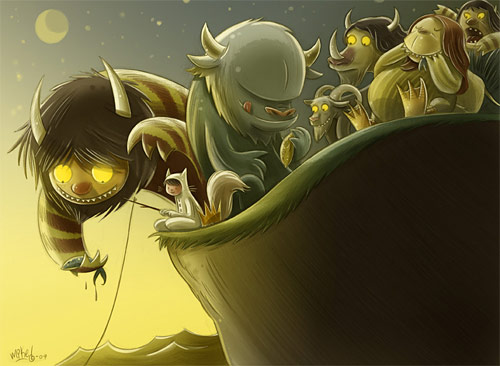 Clay Sisk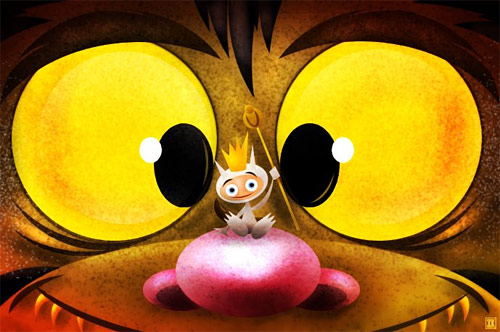 Tad Carpenter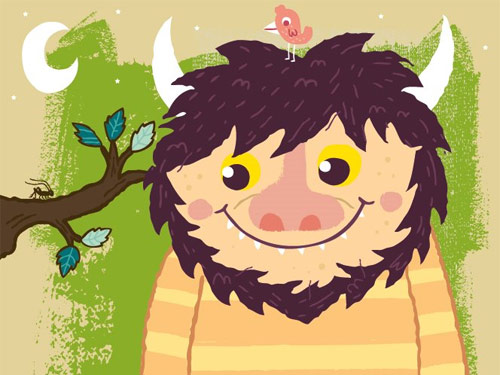 See Terrible Yellow Eyes for more wonderful illustrations.

UPDATE: In case you missed it, here is the trailer from the upcoming film directed by Spike Jonze, in theatres October 16th.