Inspiration for business cards: Card Observer

Card Observer is a great new resource for inspiration that aims to showcase the best in business card design.
As stated on the website, "We do this for a couple of reasons: to shine the spotlight on the talented designers who create these beautiful cards, and to inspire you."
Below are a few handpicked favorites: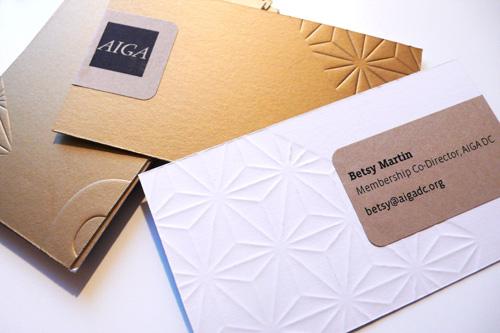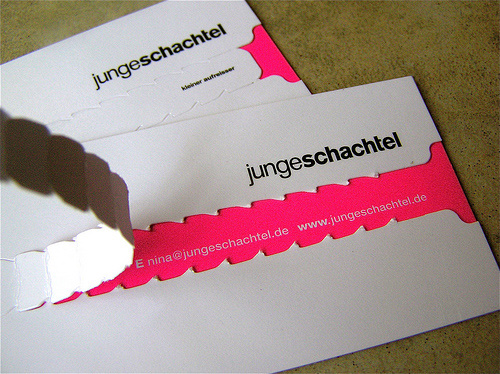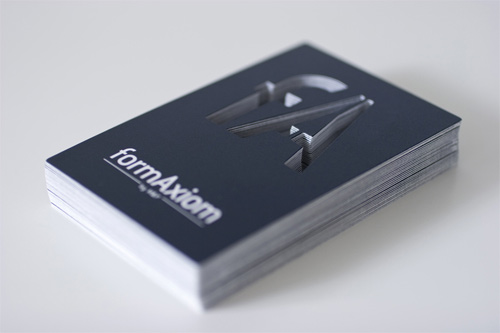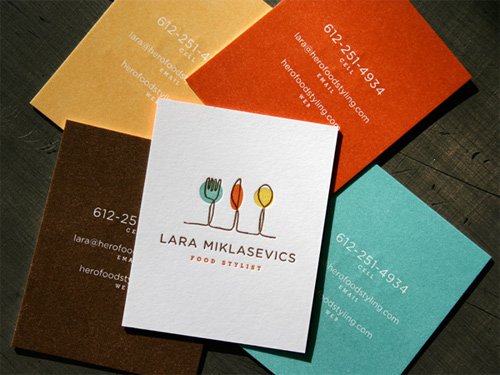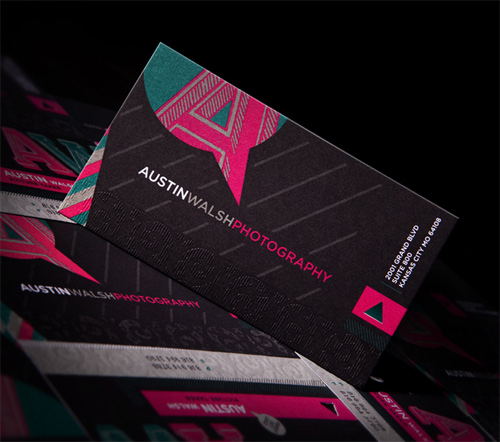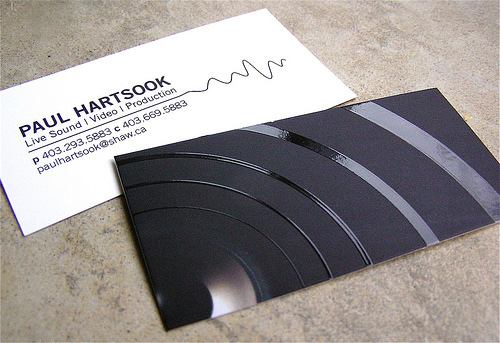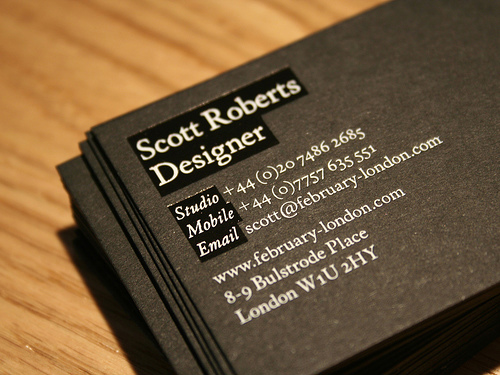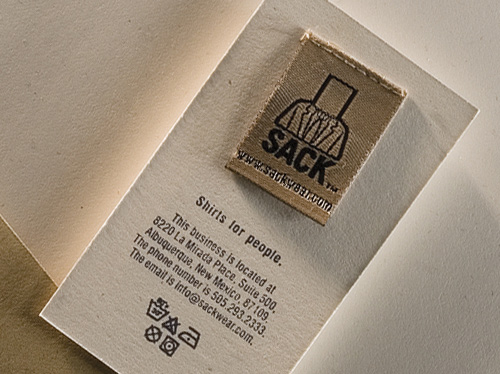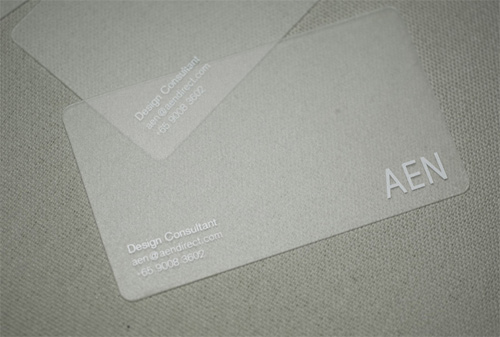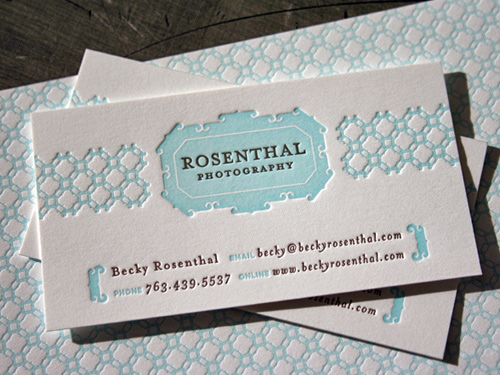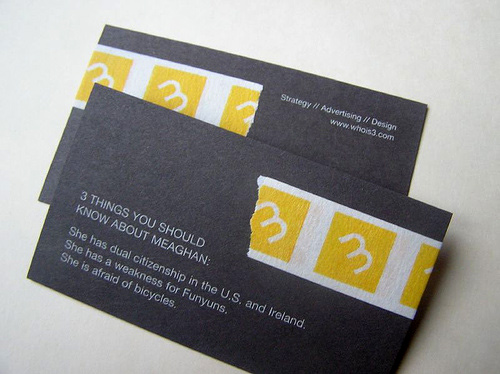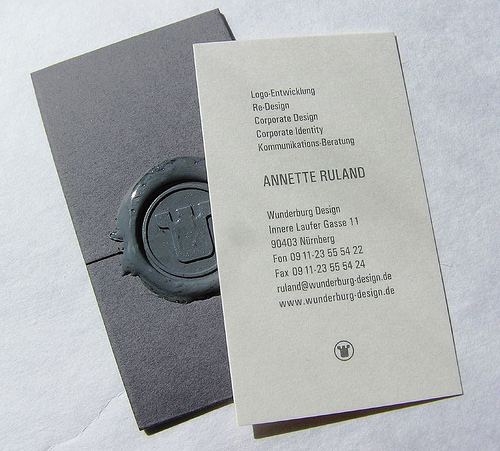 Check out Card Observer for a whole lot more.