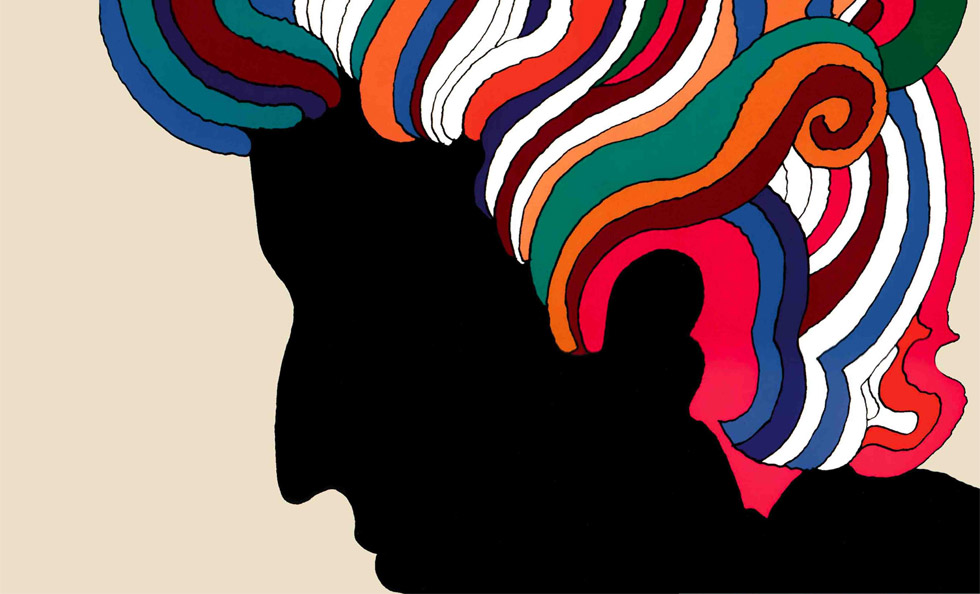 Milton Glaser: To Inform & Delight is a documentary about the legendary designer, who last week celebrated his 80th birthday. I was able to catch the film on the final night of its run in New York.
Largely spoken in his own words, the film takes a captivating look into the life and work of Glaser. Visiting his studio, his home, meeting his wife and many of his coleagues, the film leaves you with the feeling you've just had a conversation with a close friend.
Glaser shares many inspiring theories about the industry and his career:
I never could get the idea through my head that I could make a living making paintings that somebody would buy and put in their house. It just seemed so weird to me. And so, inappropriate for me. I wanted to do work that was public. I wanted to do work that was on the street. I wanted to do work that people saw.

At that point, I had already internalized this idea that it didn't matter whether an artist is called an artist, or a designer, or illustrator, or whatever else it was. The core value was always the act of making things, and the transformation of an idea that you hold in your mind that becomes real or material. That to me still is the glory of any creative activity.

-Milton Glaser from To Inform & Delight
Often considered the world's most famous designer, Glaser is renown for creating the iconic Bob Dylan poster (which was borrowed for the film poster), the classic DC Comics logo, and countless others, but by far his most ubiquitous work is the I Love New York logo. His recollection of the history behind the mark adds such value to a symbol which, while now adorned on millions of cheap souvenirs, helped bring a city closer during a tough time in its history. He also co-founded New York Magazine and sparked a change in the dining habits of New Yorkers with his 'underground gourmet' reviews on inexpensive restaurants in the city. His career leaves a legacy of impact in more than just visible ways and serves as a reminder that hard work, passion and creative vision can elevate design to a medium that creates lasting change.
Directed by first time filmmaker Wendy Keys, the film unfortunately suffers from its low-budget production—definitely not fit for a stylistic visionary. However, for those truly interested in the subject, the flaws can be overlooked by the strong quality of the content.
The name of the film comes from one of Glaser's favorite quotes on art:
I have been looking for a definition of what art is all my life, without fully understanding exactly what is encompasses... I found one by Horace, who is a critic and poet back in Roman times... He had this great, great line. He said, 'the purpose of art is to inform and delight.' And I thought 'wow, you can't get much better than that.'

-Milton Glaser from To Inform & Delight
The trailer is pretty bland, but for some interesting insight, here is a post-screening Q&A featuring director Wendy Keys (filmed at the Walker Art Institute in Minneapolis):
You can catch To Inform & Delight in a number of U.S. cities throughout the summer:
Now - July 3: SAN FRANCISCO, CA / Roxie Theater
July 2: BOSTON, MA / MFA Boston
July 7: WESTHAMPTON, NY / Westhampton Beach Performing Arts Center
July 9: STAMFORD, CT / Connecticut Art Directors Club
Aug 12: AUSTIN, TX / Alamo Drafthouse, AIGA Austin
Aug 27: ORANGE COUNTY, CA / Orange County Museum of Art
Aug 27: ATLANTA, GA / AIGA Atlanta
For another look at Glaser, check out the short film from Hillman Curtis.