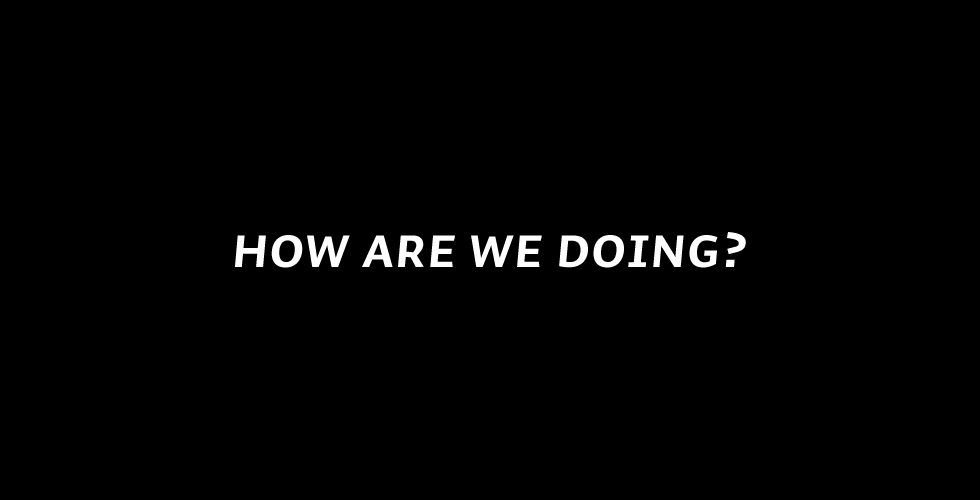 We are about to celebrate our first birthday, and we are curious what our readers think.
How are we doing? What keeps you coming back? What would you change? Most importantly, what's your favorite color? Let's get to know each other!
If you have a few minutes to help make idsgn better, please share your thoughts by filling out our quick survey. We would love to hear from you.
Interested in contributing?
idsgn is currently seeking contributing writers. If you have something interesting to say about design, we'd love to talk. Topics typically include graphic design, typography, branding, technology, advertising, and culture. For more information, please e-mail us with a sample of your writing. All contributions are paid.
We're hiring!
We are also seeking a part-time, paid intern (preferably in New York City). You will have the opportunity to meet and talk with established designers, attend lectures and workshops, perform interviews, hang out on Twitter, learn about running a design blog, and other fun stuff. Interested? Send us an e-mail and let us know why you are the perfect fit.
---
Thanks for continuing to read idsgn. Keep in touch, subscribe to our RSS feed and follow us on Twitter.