Designing Obama
Comments: +
October 13 2009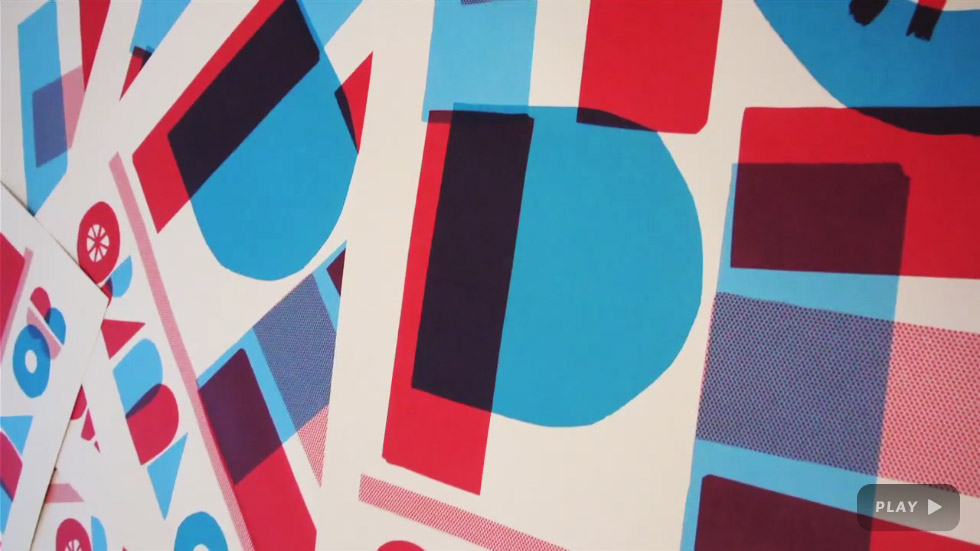 A new book entitled Designing Obama will showcase works from artists who contributed to the historic 2008 presidential campaign (…but only if you are interested).
The Obama '08 campaign was groundbreaking in many ways, but particularly in its use of art and design. Focusing on this aspect, Scott Thomas, Design Director of the campaign, has collaborated with dozens of artists and designers for Designing Obama. The 360-page book is full of artwork created (both officially and unofficially) during the campaign, along with forewords written by Steven Heller and Michael Bierut.
Perhaps most interesting is the book's Obama-inspired, grassroots publishing model. Using the new 'funding platform' Kickstarter—a website that lets people invest as little as one dollar in any kind of project—Designing Obama must raise at least $65,000 by November 5th in order to see the light of day:
The Obama campaign was successful because it was powered by small donations from supporters. We believe this is the right model for things other than political campaigns, so to fund Designing Obama, we have teamed with Kickstarter, whose mission it is to assist the funding of creative ideas and endeavors. We believe the Obama-like fundraising model is the perfect way to ensure the book's integrity and quality.
As of today, $45,450 has been raised (but time is ticking with only a few weeks left to raise the remaining $19,550). Watch the video above for more information, and to show your support visit Kickstarter.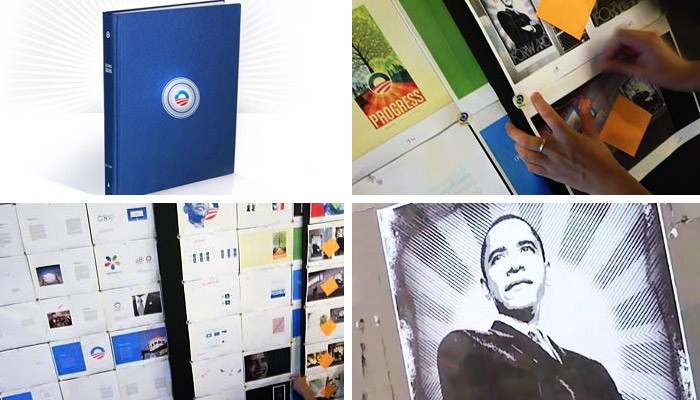 UDPATE: Not only did Designing Obama reach the fundraising goal of $65,000, they exceeded it by almost $20,000 in pledges. The book can be pre-ordered at designing-obama.com.